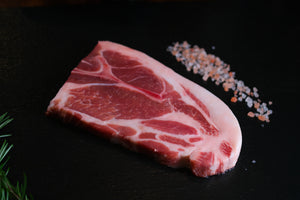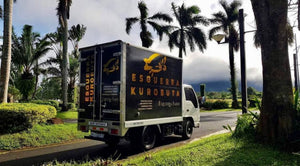 Nestled in Lipa, Batangas, Esguerra Farms is home of hundreds of pure-bred Berkshire pigs. These are raised in pasture in the sprawling acreage of the farm allowing them to roam freely while faraway and isolated from the pollutions of the city. The pigs enjoy fresh air and abundant sunlight emulating their natural habitat.
The world-renown Kurobuta of Japan, sought after by chefs and people with sophisticated taste for its tender, moist, juicy and flavor-rich characteristics is now locally produced in the Philippines. Kurobuta is a Japanese term which means "black pig". But not all black pigs are considered Kurobuta. Kurobuta is designated only to pure-bred Berkshire pigs raised on a regimented farming method which Esguerra Farms strictly adheres to.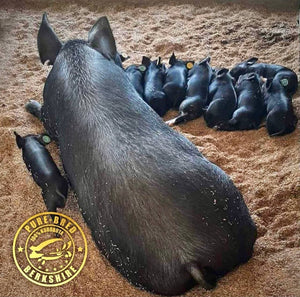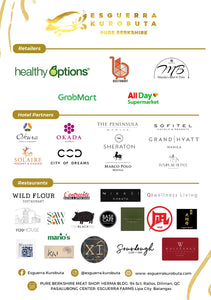 WHERE TO FIND US
Grab your favorite Esguerra Kurobuta meat at any of these stores. Or have it delivered to your home through this online shop.
Our partner hotels and restaurants have prepared their signature kurobuta dishes for those with discerning taste.
For inquiries you may also contact us:
RETAIL | 09178203382 (Henry)
WHOLESALE | 09178524669 (Jane)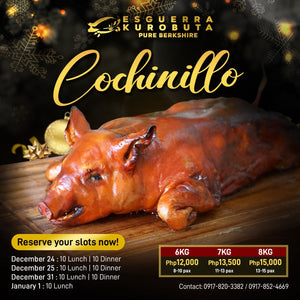 you deserve this treat
Esguerra Kurobuta partnered with Balai Palma Artisan House and Kitchen to offer you this luscious Live Spiny Lobster from Palawan wrapped in Kurobuta Suckling Pig Belly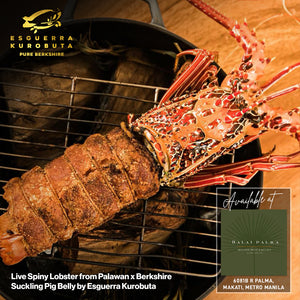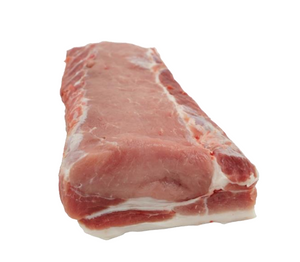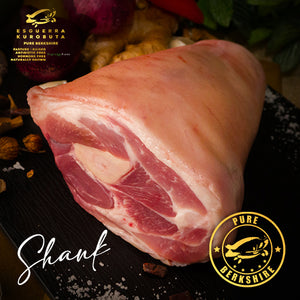 ESGUERRA KUROBUTA
---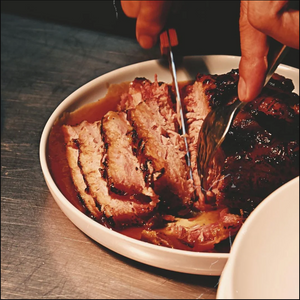 Tatler Asia | By: Isabel Martel Francisco | August 31, 2021| Esguerra Farms & Stud Inc is proudly Filipino and is located in Lipa, Batangas with Mount Malarayat in full view. Founded...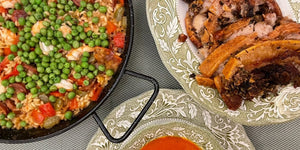 Inquirer Lifestyle | By: Nicole Ortega 05:03 PM August 26, 2022 | Kurobuta, known as the Wagyu of pork is sought after by chefs for its tender juicy flavor and rich characteristics. These pigs...

Manila Bulletin : Agriculture Magazine Special | By: Vina Medenilla | September 2, 2021| Esguerra Farms boasts a scenic view of animals grazing on a large expanse of pasture with...
Experience 100% PURE BERKSHIRE
---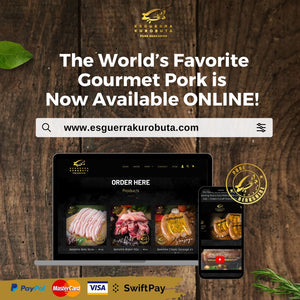 Now is your chance to get the best deals on your favorite Esguerra Kurobuta cuts.
Avail of our WEBSITE Exclusives Promo!

Check-out your carts 🛒 NOW!!!